✔This user is verified✔
This is a verified
staff member
of this Fandom wiki.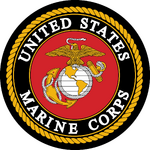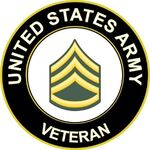 Howdy, and welcome to the wonderful world of Bubble Gum Simulator Wiki. I'm GpaSarge6, an admin here, and enjoy helping keep everything up to date and in order. If you happen to see a problem with any of the pages, or have a question, please feel free to leave a message. You can also contact me by messaging me on discord at the link below.
Discord: GpaSarge6#8131
I'm also active on the following Wikis:
My favorite pages
Secret Pets Opened
My secrets are NOT for trade, so please don't ask.
Please don't post trade offers on my wall. If you want to trade, post on the Trade Hub.
Secret Hats Opened
Other Secrets
Hatched by Alt
Community content is available under
CC-BY-SA
unless otherwise noted.